Learn More About the Bookkeeping Franchise Discovery Experience
Investing in a bookkeeping franchise can be a lucrative career choice when you choose the right brand to help you get started and provide the best opportunity for you. There is a lot to learn about successfully running a bookkeeping franchise, with a strong brand behind you that you will be proud of. Here at Supporting Strategies, we are here to help. Through our virtual discovery experience, as well as several other resources, we strive to educate franchisees on everything they want or need to know about bookkeeping and what is expected of them with a Supporting Strategies franchise.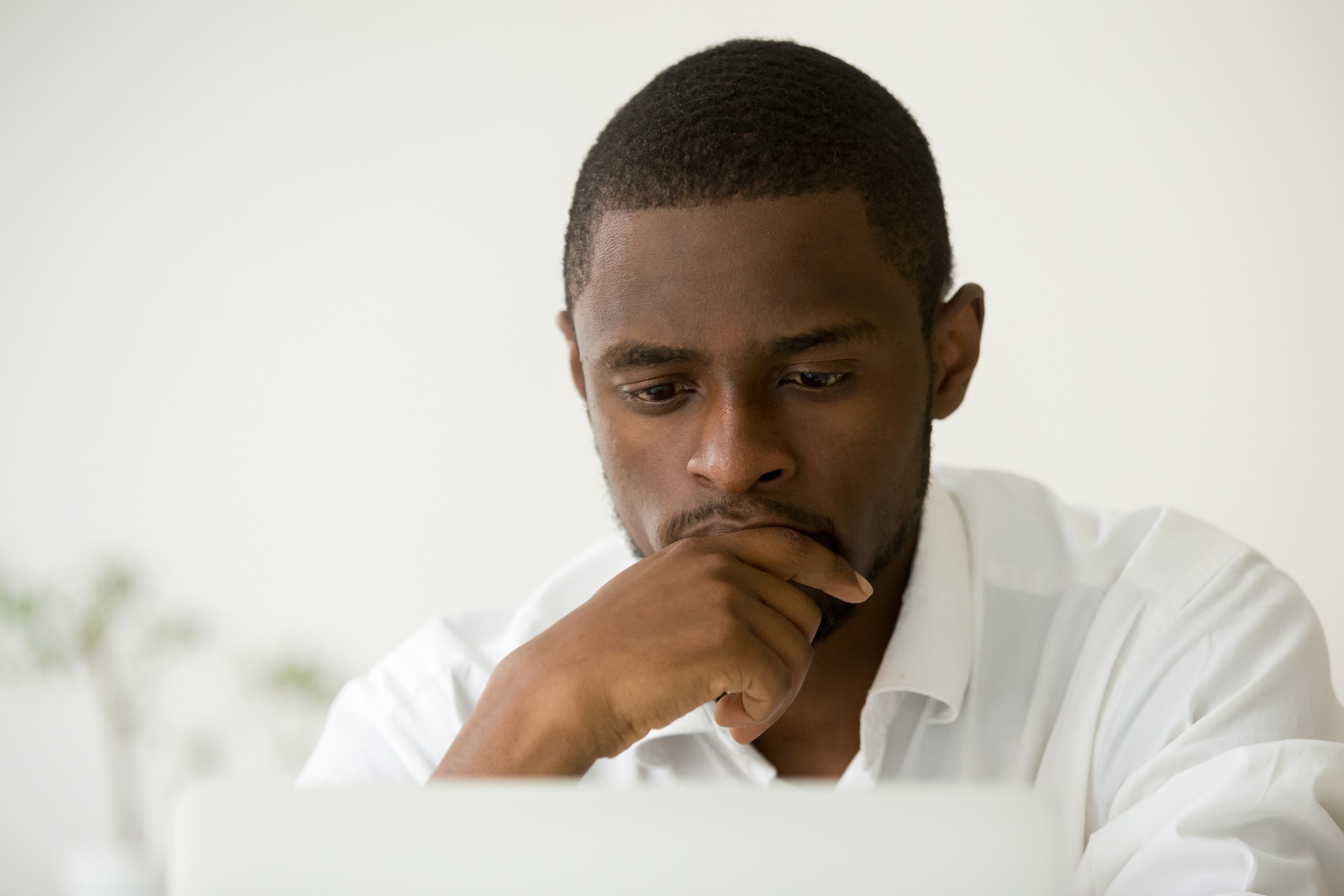 Trust the Process
Founded in 2004 in the northern suburbs of Boston, Supporting Strategies has grown to a nationwide franchise brand, with a proven model of delivering outsourced bookkeeping and operational support for its clients. We have an immensely talented leadership team that helps guide the company, promote franchisee satisfaction and keep the brand growing, and we recognize that our brand is only as strong as the franchisees and team behind us that all want to achieve the same goals.
With more than 100 years of combined experience in their areas of expertise, our team will be there to answer all the questions you might have about how to successfully operate a bookkeeping franchise. We only hire the best talent who have shown they can represent the brand and help guide our franchisees. Potential franchisees can rest assured that they will be assisted through the process of opening a bookkeeping franchise with a brand name they can trust.
A Bookkeeping Franchise Discovery Experience
If you have a background or experience with finance, a bookkeeping business or franchise has possibly been on your radar. But how much do you really know about franchising and the industry as a whole? To help you learn about the process and get to know the Supporting Strategies brand, we have developed what we call the Discovery Experience. A guided, virtual tour, the Discovery Experience will show you what the company is all about and give you a full picture of the process of getting your bookkeeping franchise off the ground.
You will learn the story of how Supporting Strategies got to where it is today from our CEO, Leslie Jorgensen, as well as meet the Support team. We strive for transparency from the beginning, so during this process we will show you what is expected of franchisees, provide a model of what a successful bookkeeping franchise looks like and answer any questions to clarify or elaborate on the process or the Supporting Strategies brand.
We provide internal support to you and your bookkeeping franchise from when you first contact us through the Discovery Experience and beyond to help you run your Supporting Strategies franchise.
WorkPlace in Action
The bookkeeping industry is booming with an annual revenue of $79 billion. With continued growth of 5-6% expected annually, now is a great time to invest in a bookkeeping franchise.
What sets Supporting Strategies apart from the rest of the pack is WorkPlace. A proprietary software developed by and for Supporting Strategies, WorkPlace helps streamline all levels of business and management for Supporting Strategies franchisees.
In an increasingly busy and diversified workplace, having a system to orient and organize everything is key. WorkPlace fills that role perfectly for Supporting Strategies. It provides real-time, role-based visibility into all client engagements. That includes management logistics like tracking employee time and creating invoices for clients to task, as well as team management practices like managing budgets and keeping all client information in one easy-to-access place.
An added component of WorkPlace is Supporting Strategies University. SSU is a repository of best practices such as video courses, a library of standard practices, custom templates, articles relating to bookkeeping and management materials. We want to keep you and your bookkeeping franchise on a track for potential growth once it gets going, and WorkPlace is an excellent vehicle to aggregate things you will need to achieve that growth in one sleek, intuitive application.
To learn more about Supporting Strategies, the Discovery Experience and how to own your own bookkeeping franchise, contact us today for more information.
https://www.supportingstrategiesfranchise.com/wp-content/uploads/2022/05/iStock-918365084.jpg
1414
2121
Steve Schultz
https://www.supportingstrategiesfranchise.com/wp-content/uploads/2022/06/Supporting-Strategies-Franchise.png
Steve Schultz
2018-10-16 15:49:00
2022-06-30 09:05:23
Learn More About the Bookkeeping Franchise Discovery Experience