Looking for a New Opportunity? Franchising Could Be Your Cup of Tea
The finance industry is constantly changing and evolving as new technology develops and businesses emerge. It can seem hard to keep up with all the current trends, and that's why a bookkeeping franchise opportunity may be exactly what you're looking for. By investing in a franchise like Supporting Strategies, you can enjoy a career in the finance field without the stress and hardships that can potentially come with a small business. Running your own franchise is an incredibly rewarding experience, and Supporting Strategies is here to help make the process as straightforward as possible.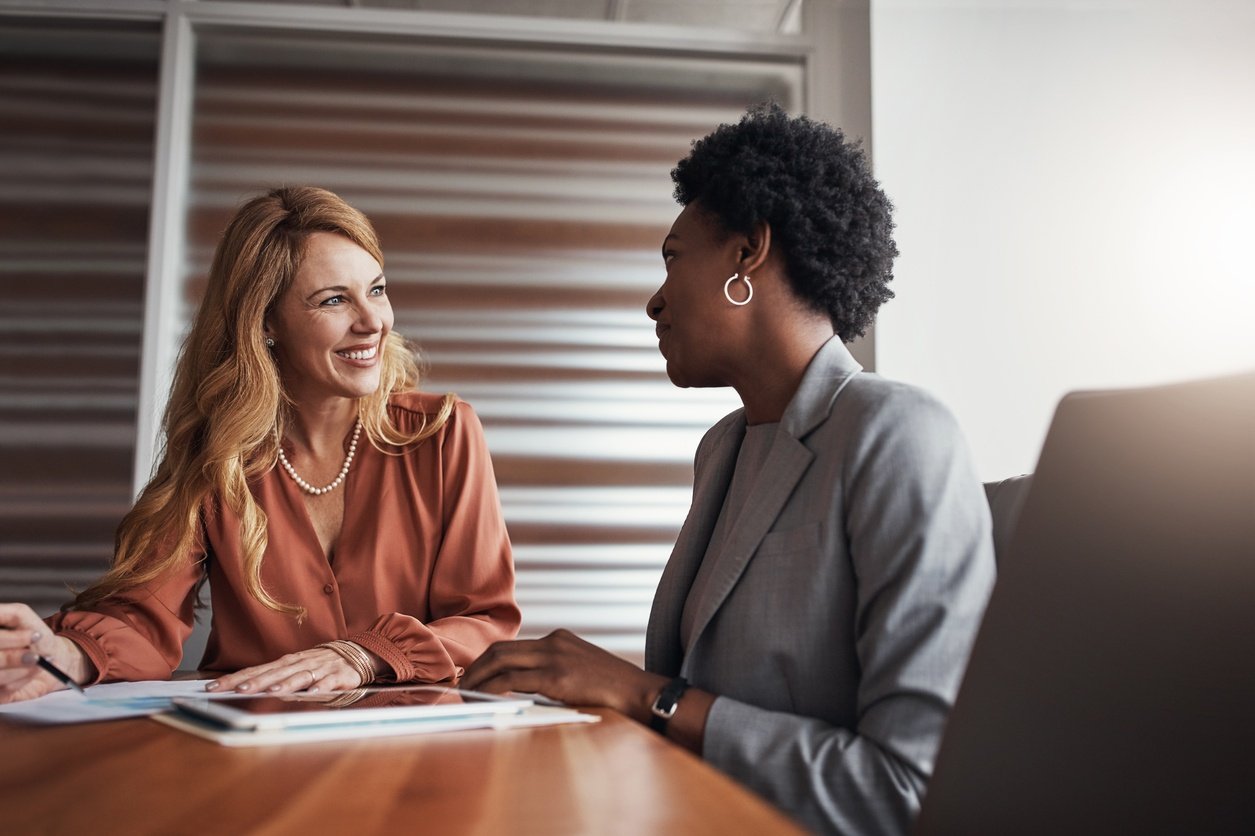 Why Should I Franchise with Supporting Strategies?
From the beginning stages of interest in a bookkeeping franchise opportunity to opening your franchise's doors, the whole team at Supporting Strategies is there to help you from day one. With more than a century of combined experience in their fields, the leadership team at Supporting Strategies knows how to turn your dream into a reality.
In addition, the brand has set up webinars and a virtual discover experience to help prospective franchisees determine if a bookkeeping franchise is right for them. The webinars explain to people interested in bookkeeping franchise opportunities how Supporting Strategies got its start nearly 15 years ago, as well as introduces them to the dedicated team behind the brand. Once prospective franchisees feel confident that this is the right bookkeeping franchise opportunity for them, the virtual discovery experience explains what role you play as a franchisee, how the team supports you, what the business model consists of and an introduction to our proprietary software.
What Makes Supporting Strategies Better Than Its Competition?
Supporting Strategies has been providing efficient bookkeeping services to smaller, growing businesses since 2004. What has helped expand Supporting Strategies' brand from a small firm based in Boston to a nationwide franchisor is its proprietary software, WorkPlace. A workflow management software, WorkPlace has been, and continues to be, the engine that keeps Supporting Strategies franchisees thriving.
WorkPlace is a differentiating factor in this bookkeeping franchise opportunity – it will help you run several important processes of your business in one centralized application. Workplace can help manage many aspects of your business from team and task management, tracking employees' time and even creating invoices. WorkPlace also has Supporting Strategies University, which features a library of standard procedures, on-demand video courses, custom articles about operations development and so much more.
Am I Qualified to Be a Franchisee?
Supporting Strategies wants to make sure a bookkeeping franchise opportunity is right for you. One of the more desired qualifications is having experience in the financial industry. Whether that means having an MBA in finance or work experience as a CFO, having a background in finance provides an advantage for a bookkeeping franchise.
You have done the research to determine if a bookkeeping franchise opportunity is right for you, and we're going to do our part to make sure you're a great fit to be a Supporting Strategies franchisee. That includes background screenings and explaining what is expected of a franchisee prior to signing the franchise agreement. We pride ourselves on our transparency when it comes to franchising, so everything is explicitly stated for the betterment of everyone involved.
After the qualifying process, there are only a few more steps standing between you and your Supporting Strategies franchise. You will meet with our franchise development team and receive our franchise disclosure document, which outlines things such as the size of your marketing territory, royalties, our training and support structure and everything else about a Supporting Strategies franchise. Once you read and return the FDD, along with signing the franchise agreement, you are well on your way to opening your new Supporting Strategies franchise and starting your new career.
To learn more about Supporting Strategies and get started down the path to turning your bookkeeping franchise opportunity into your very own franchise, contact us today for more information.
https://www.supportingstrategiesfranchise.com/wp-content/uploads/2022/05/iStock-898010464.jpg
836
1255
Steve Schultz
https://www.supportingstrategiesfranchise.com/wp-content/uploads/2022/06/Supporting-Strategies-Franchise.png
Steve Schultz
2018-10-08 15:39:00
2022-06-30 09:05:23
Looking for a New Opportunity? Franchising Could Be Your Cup of Tea