3 Items to Check Off When Opening a Bookkeeping Franchise
To truly plan for success when opening a bookkeeping franchise, there are certain items you need to check off your list. Success in the bookkeeping industry means creating a smooth user experience, and staying up-to-date with the latest trends in technology. With digital marketing and social media on the rise, it's more important now than ever to ensure that your online presence is optimized to promote engagement, that you have a robust, accessible social media presence, and that you're up to the demanding task of opening a bookkeeping franchise. These seemingly simple steps truly go a long way toward taking your bookkeeping business to the next level, and setting your franchise apart from the competition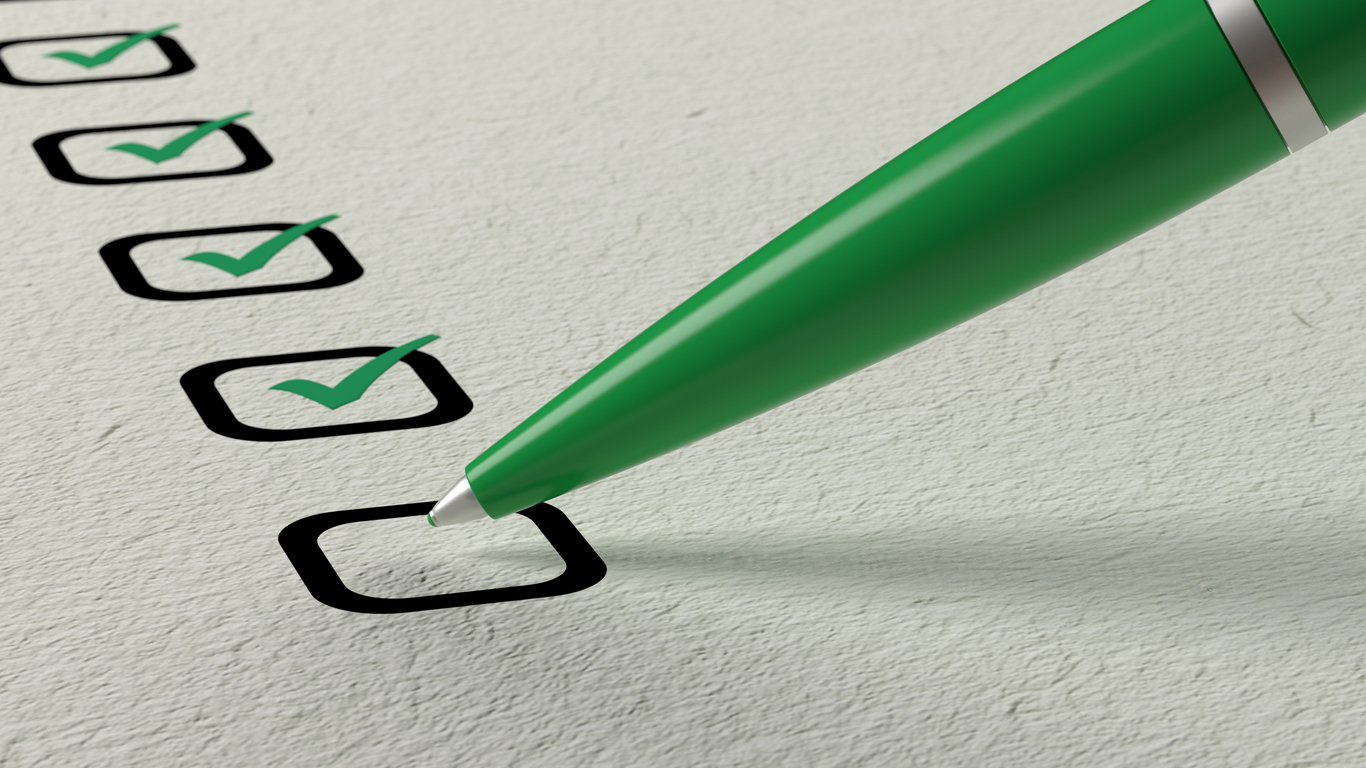 Determine if You're a Good Fit
To succeed as a franchisee, you should be a diligent worker who takes initiative. This means being prepared to conduct your own industry research, and seek help where needed. We try to make this easier by offering an array of support avenues for new franchisees, including webinars and instructional materials, a network of fellow franchisees, and a support team ready to help you tackle any issue. While you might have some knowledge of business-ownership prior to joining our team, you won't know everything. We don't expect our franchisees to be experts, but we do expect them to know when to ask for help and have the enthusiasm to ask questions.
Since a Supporting Strategies is a remote, home-based business, it's important that franchisees understand how to manage their own time. While many franchisees love the flexibility and freedom afforded by remote work, it also requires you to adhere to a strict, rigorous schedule, and keep yourself on task.
Buy Into Our Proven Model
The success of our franchisees can often be attributed to our sophisticated business model, and their ability to closely follow it. When you invest in Supporting Strategies, you're investing in a proven business model that has worked for countless franchisees before you. A lack of direction can leave a franchisee feeling lost, and lead to a strained relationship between franchisee and franchisor, so we've taken measures to prevent that from happening. Our model has been carefully refined to be as scalable as possible, is designed to deliver cost-effective bookkeeping services to clients, and withstand the negative effects of economic downturns or recessions. Being able to work within this model and appreciate its guardrails is integral to your success.
Social Media and Marketing
One of the easiest and most effective ways to promote your brand is via social media. If used properly, LinkedIn, Facebook and Twitter are powerful tools for generating brand loyalty, educating potential clients, and ultimately generating revenue. Social media also allows you to reach a wide audience and keep track of your followers, so you can refine your marketing strategy as you go. Before opening your bookkeeping franchise, make sure you have a sound social media strategy.
Since creating brand awareness is incredibly important, you should take advantage of tools beyond social media to do so. Luckily, Supporting Strategies sets you up with marketing materials designed to maximize your chances of success. We highly recommend franchisees take full advantage of our comprehensive suite of marketing resources, to truly set yourself apart from the competition.
If you're ready to start checking items off that list and open your own bookkeeping franchise with Supporting Strategies, reach out to us here to learn more.
https://www.supportingstrategiesfranchise.com/wp-content/uploads/2022/05/iStock-623425276.jpg
768
1366
Steve Schultz
https://www.supportingstrategiesfranchise.com/wp-content/uploads/2022/06/Supporting-Strategies-Franchise.png
Steve Schultz
2019-04-30 13:00:00
2022-06-30 09:05:20
3 Items to Check Off When Opening a Bookkeeping Franchise