When Financial Management Becomes a Burden, Supporting Strategies Is There to Help
Business owners have a lot on their plates: They have to act as human resources manager, sales expert, marketing exec, and so much more. When it comes time to handle bookkeeping, accounts payable, payroll administration, and any other financial tasks, many business owners are so over it all that they put it off, making the task more daunting and difficult.
When businesses find themselves in this situation, Supporting Strategies is there to help.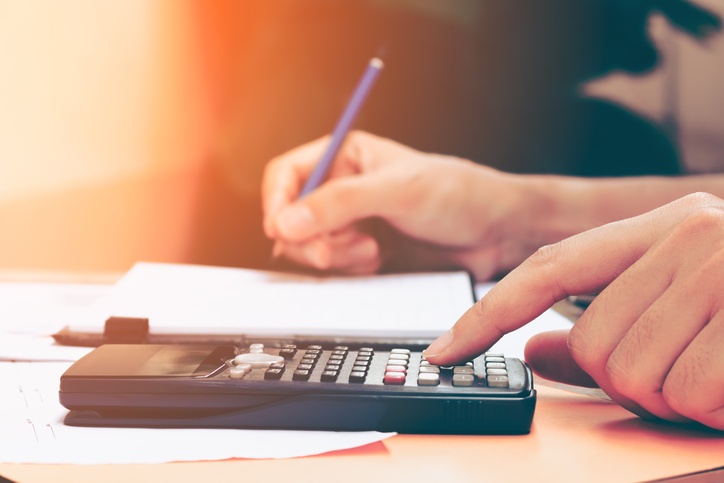 Services Supporting Strategies Offers
Your biggest role as a Supporting Strategies franchise owner is to work with your clients to meet the financial management needs of their businesses. Our services can be all-encompassing or sparse and specific. Everything you do is dependent on your clients' needs, and Supporting Strategies makes it easy for you to meet those needs.
Accounts Payable
Helping clients pay vendors and other creditors is the main job of handling accounts payable. Taking the focus of which bills need to be paid when away from your client frees up their time to keep working.
Accounts Receivable
Many business owners are so busy focusing on their core businesses that they feel too drained at the end of the day to handle accounts receivable. Sending out invoices to the people who owe your clients money allows your clients to get paid, and takes a load off of their shoulders so they can focus on their work.
Bookkeeping
For some business owners, keeping an organized record of their financial activity is not easy. For some it takes up too much time, for others the act is intimidating; there are innumerable reasons why business owners may not want to manage their own bookkeeping. That's why so many companies prefer to give this task over to the pros.
Financial Reporting
Financial reporting involves making easy-to-read reports on the financial status of a company, whether for shareholders, owners, or anyone else that the client requires. This important task keeps everyone in the loop on the financial state of the company.
Payroll Administration
Keeping up with employee payroll administration gets difficult as businesses grow, which is what motivates many owners to outsource this task. Payroll administration includes everything involved in compensating employees, including tracking hours and payrates as well as commissions, and a host of other components.
Training and Technology
If you are concerned about offering all of these services to your clients, let us ease your mind. A key part of the Supporting Strategies franchise model involves preparing our franchisees to offer the high quality services our clients have come to expect.
How do we do that? In two ways: Training and technology.
Our comprehensive training process gives you all the tools you need to best serve your clients. You will learn the intricacies of our services and our industry, giving you the means to market your business and find customers. Additionally, during the training period you will learn how to use our proprietary technology, which is designed to make outsourced financial services easy on you and your clients.
As a Supporting Strategies franchisee, you will provide helpful services to businesses of all sizes. Managing the financial components of these businesses helps keep them ticking, which goes on to help your local economy.
To learn more about investing in a Supporting Strategies franchise, check out our application process.
https://www.supportingstrategiesfranchise.com/wp-content/uploads/2022/05/iStock-624490712.jpg
483
724
Steve Schultz
https://www.supportingstrategiesfranchise.com/wp-content/uploads/2022/06/Supporting-Strategies-Franchise.png
Steve Schultz
2017-08-28 15:00:00
2022-06-30 09:05:27
When Financial Management Becomes a Burden, Supporting Strategies Is There to Help