Top Reasons Businesses Choose to Outsource Bookkeeping/Accounting Services
Every business requires accurate and efficient bookkeeping in order to achieve and maintain success. There is no question about the reliance small businesses continue to place on outsourcing their bookkeeping and/or accounting services. For those considering building a bookkeeping business, this is great news! Explore a few of the top reasons for outsourcing these services: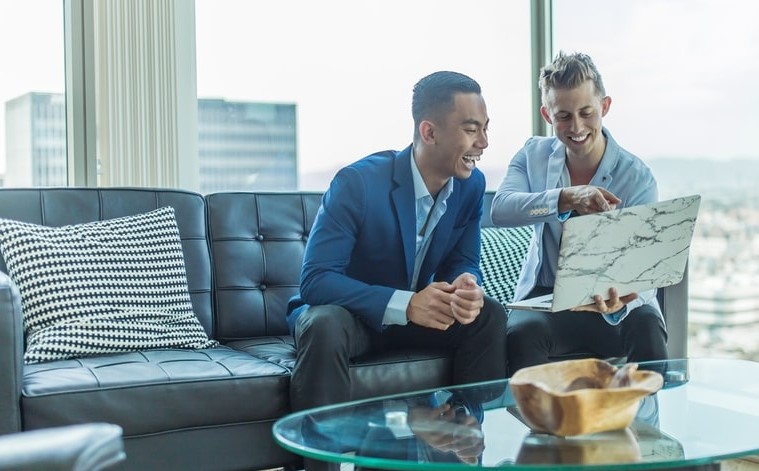 Save Time
Bookkeeping, by nature, can be tedious work. It takes time and keen attention to detail – which makes sense because it involves overseeing the daily flow of money. Shifting this to a third party enables that business to free up their in house staff so the focus can be on the primary goals and functions of their business.
Cut Costs
Saving time goes hand-in-hand with cutting costs. Retaining an in-house bookkeeper involves increased costs that include salary, benefits, pto, etc. all of which are no longer a factor. Businesses can feel confident in trusting their services to Supporting Strategies because they operate in the local area and provide detailed and accurate bookkeeping.
Alleviate Stress
The combination of more time and more money leads to less stress! The businesses you provide services to will be able to dedicated their resources to the work at hand and remove a daily point of potential worry.
Starting a business involves a significant investment of time and money, so it makes sense to hedge your bets on a viable and sustainable business format. The Supporting Strategies franchise opportunity enables you to implement your knowledge, become your own boss, and operate within a successful business model. Learn more about the opportunity and the benefits when you head to SupportingStrategiesFranchise.com.
https://www.supportingstrategiesfranchise.com/wp-content/uploads/2022/05/Two-Businessmen-Looking-at-Laptop-and-Smiling.jpg
471
759
Steve Schultz
https://www.supportingstrategiesfranchise.com/wp-content/uploads/2022/06/Supporting-Strategies-Franchise.png
Steve Schultz
2020-03-02 18:30:00
2022-06-30 09:05:17
Top Reasons Businesses Choose to Outsource Bookkeeping/Accounting Services