Top 3 Factors to Consider When Opening a Bookkeeping Business
You have the skills and you have the will, but what else is there to consider when opening a bookkeeping business? Explore some basics here.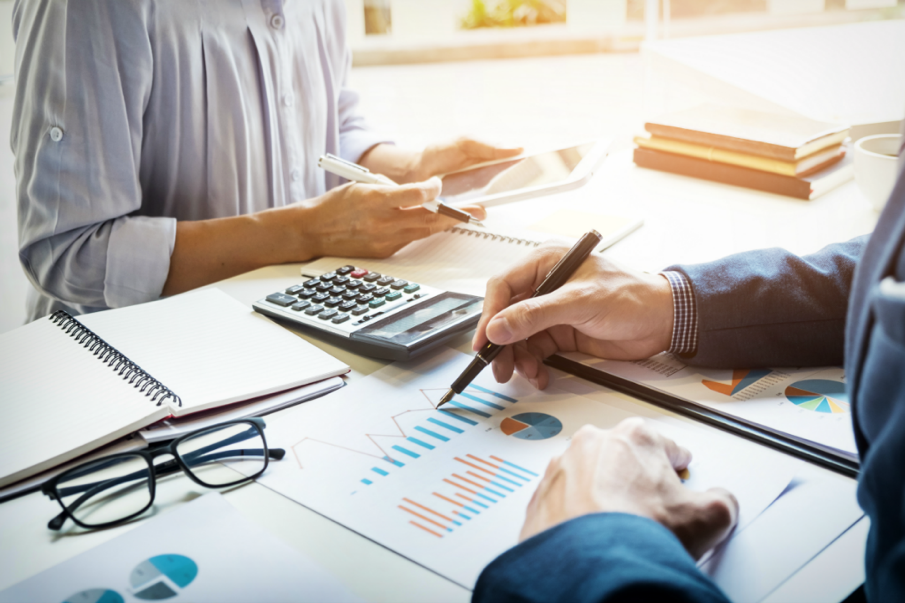 Where to Start – Starting a business is a life changing event that comes with a certain degree of risk. Weigh the possible risks based on your specific circumstances against the potential reward and use that as a foundation to make your decision. When you partner with Supporting Strategies to launch your bookkeeping business, the process is innately less complicated and stressful because you have built-in guidance and support coupled with the freedom of being your own boss.
How to Start – Once you have made the decision to move forward, developing a strategy and business model is key. You also want to make sure you have the capital to get started. The benefits of embarking on a Supporting Strategies franchise opportunity include the presence of a turn-key scalable business model and access to our proprietary technology platform – Workplace™. We want to make sure you are ready to take on this role and responsibility, so the application process includes information gathering and financial prerequisites in order to move forward. The intention is to help you ensure you are fully informed and empowered.
When to Start – Now! Bookkeeping is integral to any business. You will find as a franchisee that you are not just investing in a business, you are establishing yourself in an industry that is exploding and continuing to grow. Factors like economic growth, healthy equity markets, and an increase in new business that require bookkeeping points to continued profit and healthy growth potential.
We encourage you to become as informed as possible before making any decisions, so head to SupportingStrategiesFranchise.com
https://www.supportingstrategiesfranchise.com/wp-content/uploads/2022/05/People-working-with-charts.png
603
905
Steve Schultz
https://www.supportingstrategiesfranchise.com/wp-content/uploads/2022/06/Supporting-Strategies-Franchise.png
Steve Schultz
2019-11-29 21:00:00
2022-06-30 09:05:18
Top 3 Factors to Consider When Opening a Bookkeeping Business