Tips for Hiring Employees for your Business
Consider Supporting Strategies as one big supportive family that works together to help each member succeed. Upon entering, you will be assigned a cohort group that consists of approximately 8 other franchisees. Consider these your siblings – without the need for any rivalry. This cohort enables encouragement and support throughout the journey so that you continue to grow.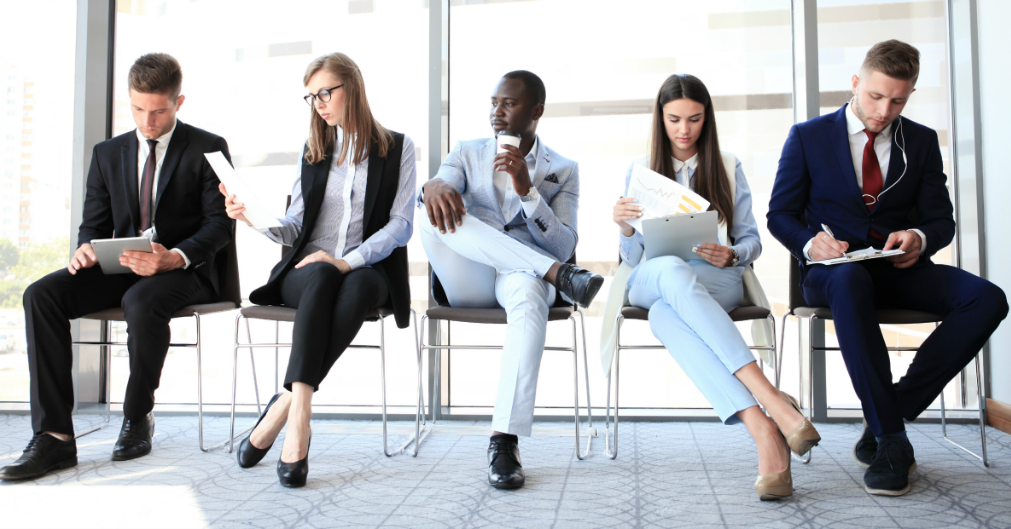 Beyond that, you can also look forward to building your own family unit within your individual business. When it comes to the family you were born into, you honestly do not have much choice. In this instance, your work family for the business you run is the family you choose, so take advantage of that opportunity! The following are a few tips to keep in mind before starting the process of hiring for your financial services franchise.
Talent – Supporting Strategies prides itself on hiring the best of the best.. Our talent team is there to help you find the best candidates. Our team members are experts in bookkeeping for small business, with an average of 10 years of accounting/bookkeeping experience and a bachelor's degree in accounting or a related discipline. Many hold advanced degrees and CPA designations.
Diversity – In order to tap into the most talented candidates, keep an open mind about where that talent exists.
Dedication – It is important to gauge if a potential employee is truly in it for the long-haul or if this is just a stop-over for them. An ideal candidate is enthusiastic as well as committed to the success of the business.
As always, we are available to offer guidance and support. Head to SupportingStrategiesFranchise.com to contact us with any questions.
https://www.supportingstrategiesfranchise.com/wp-content/uploads/2022/05/People-sitting.png
529
1011
Steve Schultz
https://www.supportingstrategiesfranchise.com/wp-content/uploads/2022/06/Supporting-Strategies-Franchise.png
Steve Schultz
2019-11-11 15:00:00
2022-06-30 09:05:19
Tips for Hiring Employees for your Business