Tips for Finding the Perfect Bookkeeping Services Franchise Location
One of the first questions new franchisees ask themselves is: "Where do I set up shop?" It's a hard question, but it's also a fun one. Supporting Strategies has franchises in over 25 states, from Arizona to Tennessee to New Hampshire, and we're always looking to establish a presence in new locations. The good thing about a bookkeeping services franchise is that it's fairly location-independent, so the options are truly limitless. That said, there are a few factors to consider when choosing a home for your franchise. We call them: "the three C's".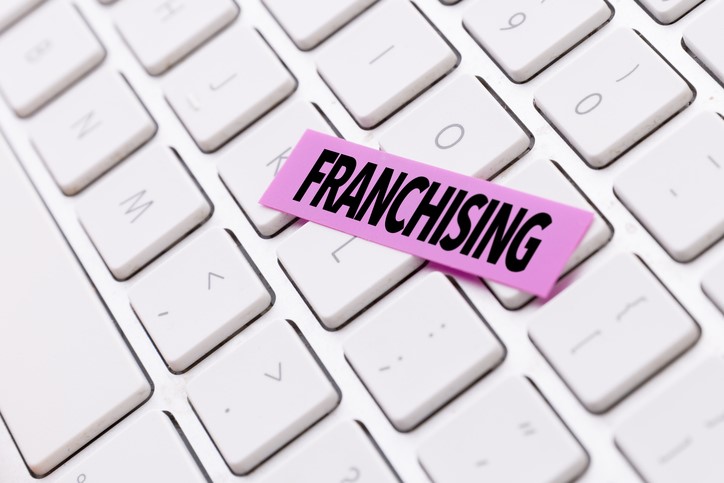 City
When choosing a city for your Supporting Strategies franchise, it's important to remember your target demographic. The city should have a relatively strong economy with a thriving small-business community. If you'd like to target a specific industry, like medicine or law, you'll want to research the abundance of potential clients in your chosen city. Luckily, Supporting Strategies is here to help. Our franchise development team will assist you in finding a location, and developing a marketing territory that gives you exclusive marketing access to 20,000 local small businesses.
Convenience
When opening a new business, it's natural to believe you should lease an office on a main thoroughfare, or in a highly-trafficked mall. More eyeballs translates into heightened awareness, and usually more business. However, with a bookkeeping services franchise that's not necessarily the case. The cost of rent in a busy shopping mall or bustling downtown street can be astronomical; and unlike a retail storefront that requires customers to physically notice and enter the store, Supporting Strategies can assist most clients remotely. As long as you have a sound marketing strategy, you can significantly cut costs by leasing a more out-of-the-way location.
Cost
Choosing a location will ultimately come down to one very important factor: cost. Before leasing an office space, you should to be aware of the costs involved, as well as the avenues available to you for financial assistance and support. When leasing a building, note that your rent may grow over time as your business grows; and be aware of clauses that require you to pay for common area maintenance, real-estate taxes, landlord insurance, and so forth. Luckily, you're not alone in the process. Supporting Strategies will work with you to negotiate a fair deal, and to identify any available means of financial assistance—usually in the form of free rent allowances and tenant improvement allowances. Franchisors, including Supporting Strategies, typically have more bargaining leverage than you do, so let us help you secure a fair deal. Always keep in mind: this is your business, and you're in charge, but you have a strong support system that's with you every step of the way.
Just like finding the perfect new home for your family, scouting a location for your business is an exciting transition. Fill out this form to get in touch with us and find out if a bookkeeping services franchise is right for you.
https://www.supportingstrategiesfranchise.com/wp-content/uploads/2022/05/bookkeeping-services-frachise.jpg
483
724
Steve Schultz
https://www.supportingstrategiesfranchise.com/wp-content/uploads/2022/06/Supporting-Strategies-Franchise.png
Steve Schultz
2017-12-21 22:00:00
2022-06-30 09:05:26
Tips for Finding the Perfect Bookkeeping Services Franchise Location