Supporting Strategies: The Bookkeeping Franchise Businesses Have Been Waiting For
According to the U.S. Small Business Administration, there are more than 28 million small businesses located across the country.
They employ millions of Americans, account for more than half of all the country's sales, and occupy between one-third and one-half of all available commercial space—and they all require bookkeeping services.
Is it any wonder their owners have been waiting for a national bookkeeping franchise that offers efficient, effective outsourced accounting services?
Now they have these services.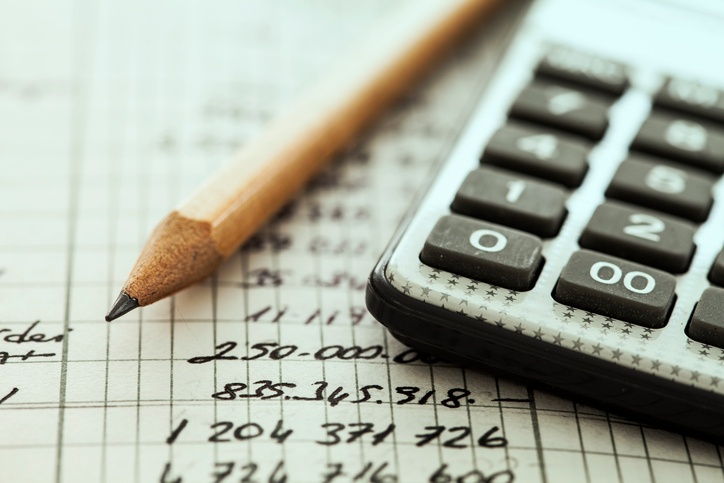 Supporting Strategies has been helping businesses balance their books since 2004, and over the years the bookkeeping franchise has built a reputation for professionalism, reliability, and accuracy that has helped it become a national brand.
The company is also offering business professionals with entrepreneurial spirits the opportunity to invest in a growing industry that is well established in the financial services franchising sector.
Here's why:
Demand
The demand for outsourced bookkeeping services is growing and will continue to grow, according to Wasp Barcode Technologies, which frequently surveys small businesses on their need for financial services.
The company says that only 42 percent of small businesses have a CFO or comptroller, only about 40 percent of small business owners are confident in their knowledge of accounting and finance, and many listed their accountants as the most important professionals with whom they work.
So, there is a tangible need for bookkeeping services among small business owners—and that need is going to grow.
Convenience
Bookkeeping isn't as easy as simply balancing the numbers. It can be incredibly complicated because it includes accounts payable, billing and accounts receivable, financial and management reporting, human resources and payroll support, and month-end close.
And then there's the bookkeeping that has to take place on a monthly basis.
It can be a lot to manage on a month-to-month basis unless you have a partner that makes it convenient.
Supporting Strategies is a bookkeeping franchise that makes it all seem easy. That's what happens when a company leverages more than a decade of experience in the real world, working with clients to make bookkeeping as convenient and efficient as possible.
In fact, the company has gotten so good at delivering on its value proposition that its franchisees invest in turnkey operations that use best practices developed and honed over more than 12 years spent working in the real world.
Big-Time Capabilities, Small Business Knowledge
One of the things that small business owners appreciate most about working with Supporting Strategies is the company's ability to deliver world-class bookkeeping services while remaining firmly grounded in the hometown business of its clients.
For example, economies of scale allow Supporting Strategies to use cutting-edge business technology that is typically only available to big businesses when working with its small business clients.
This gives small business owners the peace of mind that they are receiving the best possible bookkeeping services at the most affordable prices. It also lets new franchisees market their bookkeeping franchise in their local communities with confidence and pride.
Learn More about Supporting Strategies
There are tens of millions of small businesses operating across the United States—all of which can benefit from the professional, reliable, and convenient services Supporting Strategies offers. Supporting Strategies is the bookkeeping franchise small businesses have been waiting for.
To learn more about Supporting Strategies and why working with a bookkeeping franchise might be right for you, connect with the company today by visiting its website.
https://www.supportingstrategiesfranchise.com/wp-content/uploads/2022/05/iStock-502733644.jpg
483
724
Steve Schultz
https://www.supportingstrategiesfranchise.com/wp-content/uploads/2022/06/Supporting-Strategies-Franchise.png
Steve Schultz
2016-10-14 15:00:00
2022-06-30 09:05:31
Supporting Strategies: The Bookkeeping Franchise Businesses Have Been Waiting For