Franchise Dictionary: Understanding the Terms
In the franchise industry, it is important to be aware of certain terms that you may hear. Whether you own a franchise or are considering investing, knowing keywords in the industry you are pursuing can make a huge difference. Here are terms to understand in the bookkeeping franchise industry:
Bookkeeping
Bookkeeping involves recording all the transactions of a business, billing different accounts, and several other aspects of a business. Because these tasks can become very time consuming for business owners, more and more are outsourcing them to trusted brands like Supporting Strategies.
Bookkeeping could also be harmful if done incorrectly. Since it involves almost all transactions of a business, having something miscalculated could cost a business a lot of money. This is another reason why businesses prefer to outsource these transactions to experienced professionals in the business service industry.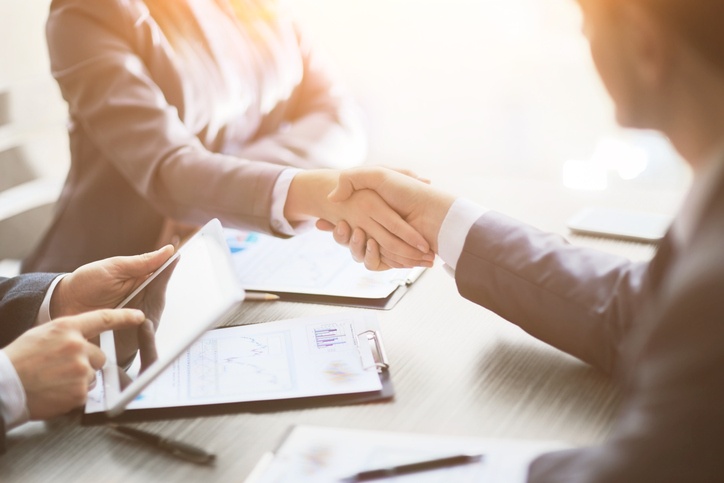 Business Services Franchise
In the franchise industry, one of the larger sectors is business services. This covers a wide range of franchises that assist small businesses with services such as bookkeeping, expense management, budgeting, payroll, and more that help business owners allocate their time elsewhere to help their business grow.
Franchises like Supporting Strategies have even gone above and beyond by creating target markets that have a minimum of 20,000 small businesses within range for potential clients. This greatly helps potential franchisees grow with a business service franchise.
Cloud Bookkeeping
Bookkeeping makes up a large portion of the business services industry, and franchises like Supporting Strategies strive to keep up with the latest trends to make bookkeeping easy and convenient for clients. As businesses become more digital, so is bookkeeping. Cloud bookkeeping is a form of bookkeeping that keeps data in a "cloud" and allows the client to easily access it as well as the franchisee. Supporting Strategies offers an e-book with plenty of information about the ins and outs of cloud bookkeeping and the benefits it has for franchises and clients.
Turnkey Business Model
A turnkey business model is defined as a model that is set up and ready to run by the time the franchisee is done with training and the necessary components to begin running their business. Supporting Strategies has made this model scalable which personalizes it to the franchisee. This has the ability to help the franchises grow because they are already set up for the franchisee and are individually designed to fit his or her needs.
There are many terms to know in the business services industry, but these are four major ones that will consistently be heard throughout many sectors. For more information about bookkeeping, cloud bookkeeping, the industry, or turnkey business models, contact Supporting Strategies!
https://www.supportingstrategiesfranchise.com/wp-content/uploads/2022/05/iStock-656005826.jpg
483
724
Steve Schultz
https://www.supportingstrategiesfranchise.com/wp-content/uploads/2022/06/Supporting-Strategies-Franchise.png
Steve Schultz
2017-07-28 04:00:00
2022-06-30 09:05:28
Franchise Dictionary: Understanding the Terms