Enable the Companies you Work with to Stay Calm & On-Schedule for Tax Season
Everyone survived the stress and chaos of the holidays, but for a lot of businesses the real work is just beginning. Holiday shopping and interacting with extended family is nothing compared to the real work ahead.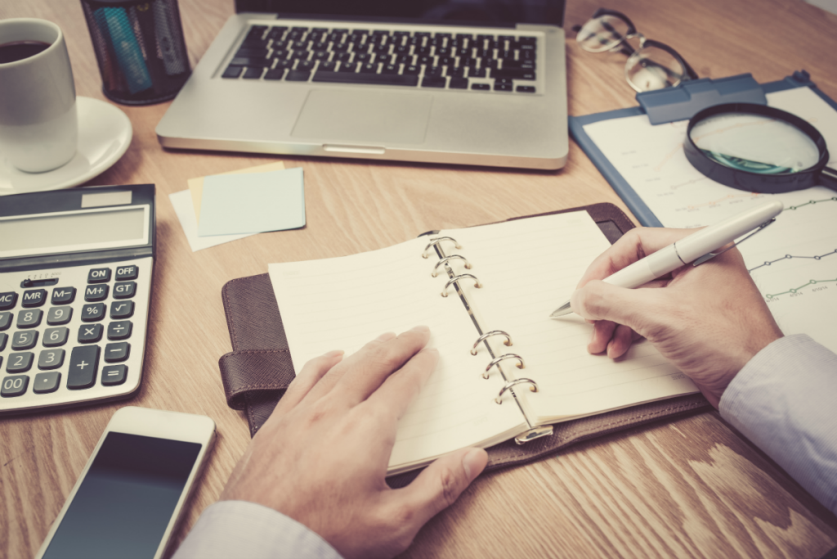 That's right: Tax Season.
Bookkeepers provide the data that CPAs need. When running a bookkeeping business, you will be responsible for staying on top of the day-today financial flow of a business so that tax season can go as smoothly as possible.
While taxes are not officially due until April 15, 2020, businesses should start preparing and have everything in place much sooner. Some businesses might be more prepared while others could need an extension. The size of each business also has an impact on the amount of work required. In any scenario, it remains imperative to stay calm and organized in order to minimize stress and to stay on schedule.
Once you invest in a bookkeeping business, you are in the unique position to truly benefit the companies you work with during this time due to the work you will do on a daily basis. Instead of feeling overwhelmed, behind, and stressed, the companies you provide bookkeeping services for will feel prepared and confident for tax season. The reason for this? Because of you, these companies can easily hand off their books to their CPA during tax season. The work is already done. Bravo!
For more tips about how to run a successful bookkeeping business or for details about becoming a franchisee, visit SupportingStrategiesFranchise.com.
https://www.supportingstrategiesfranchise.com/wp-content/uploads/2022/05/Supporting-Strategies-Franchise-Post.jpg
388
500
Steve Schultz
https://www.supportingstrategiesfranchise.com/wp-content/uploads/2022/06/Supporting-Strategies-Franchise.png
Steve Schultz
2020-02-12 18:00:00
2022-06-30 09:05:18
Enable the Companies you Work with to Stay Calm & On-Schedule for Tax Season