Easy Franchise Opportunities | Matching Your Needs with the Supporting Strategies Approach
You owe it to yourself to experience pride and fulfillment when it comes to your professional life. Whether just starting out or opting to make a change later in life, taking on a franchise could be the right decision that enables structure along with professional autonomy. When you are on the lookout for easy franchise opportunities, this does not imply the opportunity is void of responsibility or hard work. It is integral that you are passionate and committed to the type of industry and to the success of the business.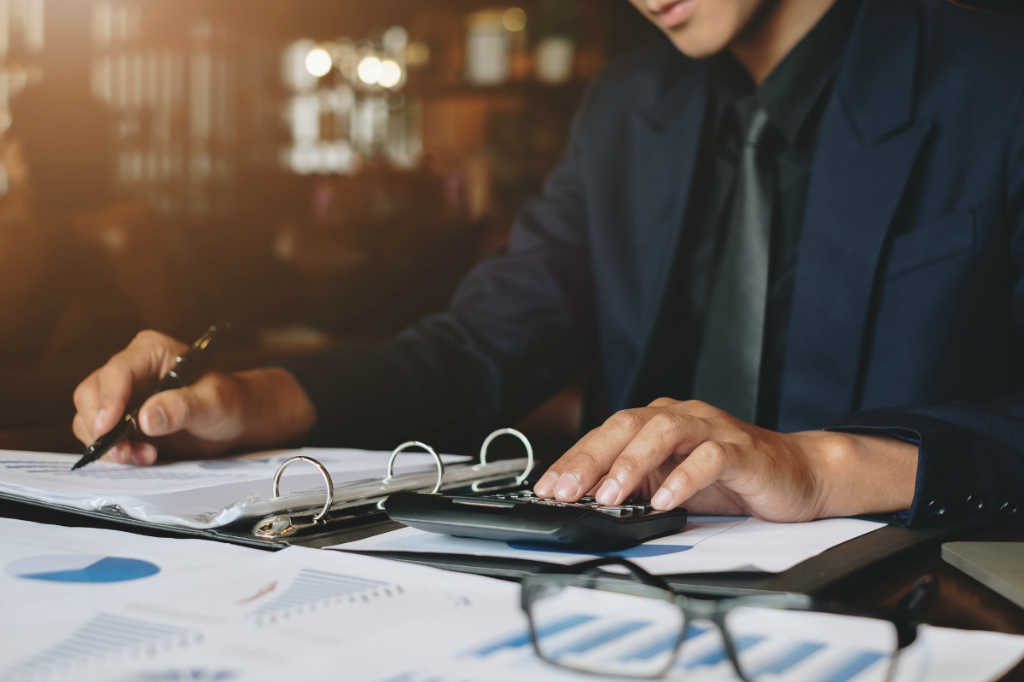 Supporting Strategies establishes a simple and uncomplicated process that helps you not only to make the decision to invest in this opportunity but also guides you through each step along the way to success.
An excellent place to start when considering a Supporting Strategies franchise is to take the franchise survey on our website.
This easy-to-use survey is an excellent indicator of whether or not you will be compatible with our business model. Using a science-based approach, the framework of the survey works to understand your core drives, needs, and motivations. By starting with this, you can connect with our mission and values as well as understand the:
Brand
Industry
Risks
Potential Profit
Remember, this is not a test and there are no right or wrong answers. Just be true to yourself and answer honestly. To access more information about our franchise opportunity, simply visit SupportingStrategiesFranchise.com.
https://www.supportingstrategiesfranchise.com/wp-content/uploads/2022/05/Franchise-Blog-Image-2.png
682
1024
Steve Schultz
https://www.supportingstrategiesfranchise.com/wp-content/uploads/2022/06/Supporting-Strategies-Franchise.png
Steve Schultz
2019-12-23 18:00:00
2022-06-30 09:05:18
Easy Franchise Opportunities | Matching Your Needs with the Supporting Strategies Approach