Are You a Good Fit for a Bookkeeping Franchise? Here Are the Qualities We Look For
We understand that most prospective franchisees have never owned a bookkeeping franchise. We certainly don't expect you to be an expert to join our franchise team, but we do want franchisees with some form of financial background, and who are prepared to take initiative when it comes to the business ownership process. Not everyone is cut out to own their own bookkeeping franchise. To have the highest chance of success in our industry, you should demonstrate certain personal traits that will help you get the most out of your franchise experience. These include having an interest and enthusiasm for the industry, being able to follow our proven business model, staying abreast of industry trends, and demonstrating excellent communication skills.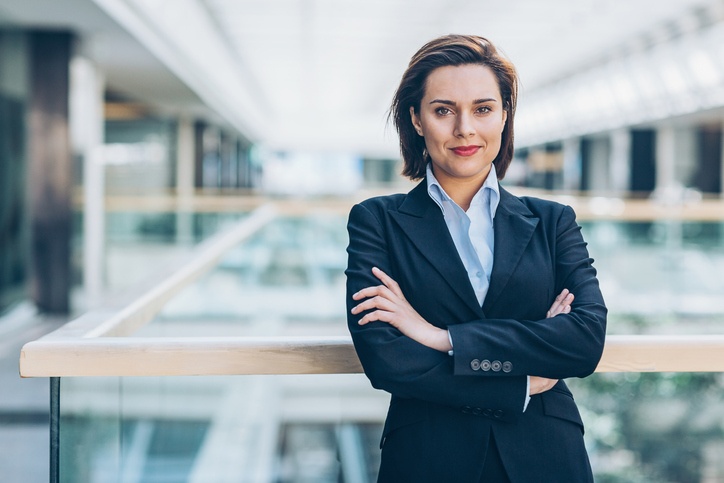 Enthusiasm for the Bookkeeping Industry
Before starting your own bookkeeping franchise, you should have a real interest in the industry and its financial and technological nuances. Not only should you have an awareness of the latest trends, but also an excitement for learning about new technology, and becoming proficient in its use. One of our chief goals is allowing business owners to attend to their business without worrying about bookkeeping, and our franchisees should always proceed with this idea in mind.
Following Our Business Model
One of the best parts about starting your own bookkeeping franchise with Supporting Strategies is being able to take advantage of our proven business model. This means having full access to our thorough training system, hiring assistance, marketing materials, operations procedures, and technology training. We have spent a great deal of time perfecting this model, to ensure that it works for all our franchisees. As a new franchisee, you should be comfortable working within the guidelines we provide for you, and understand that they are designed to give you the best odds of success.
Willingness to Learn
Following our franchise model is important, but learning about industry trends and technologies is equally important. Being comfortable with the ins and outs of cloud bookkeeping, as well as our proprietary WorkPlace CRM software, is integral to your success. But you're not in it alone. You should always feel comfortable asking for help from our franchise support team, and take advantage of our suite of franchisee resources, including webinars, e-books, blogs, and wide range of training programs.
Communication
When you start any new business, especially a bookkeeping franchise, it's essential to communicate with clients and employees. Business owners' time is valuable, and they're going to want complete transparency when it comes to their bookkeeping. Developing a strong rapport with clients, as well as any employees you may hire, is essential to the sustained success of your franchise.
If you believe you demonstrate the qualities we're looking for in a bookkeeping franchisee, reach out to us today for more information.
https://www.supportingstrategiesfranchise.com/wp-content/uploads/2022/05/B9-Bookkeeping-franchise.jpg
483
724
Steve Schultz
https://www.supportingstrategiesfranchise.com/wp-content/uploads/2022/06/Supporting-Strategies-Franchise.png
Steve Schultz
2018-03-21 04:00:00
2022-06-30 09:05:25
Are You a Good Fit for a Bookkeeping Franchise? Here Are the Qualities We Look For