A Day in the Life of a Supporting Strategies Franchise
Have you ever wondered what the day in the life of a Supporting Strategies franchisee looks like? For starters, most of our franchisees work from home with all the resources and support that they need to run the business. Not to mention they have a turn-key scalable business model that Supporting Strategies has customized just for our franchisees, with a clearly marked territory and a minimum of 20,000 small businesses. Supporting Strategies has set you up with all you need from the very beginning.
Even with all the support you need to invest in and open a franchise, you're bound to have a few questions about your Supporting Strategies franchise. We will explain what we do, who we do it for, and why we do it.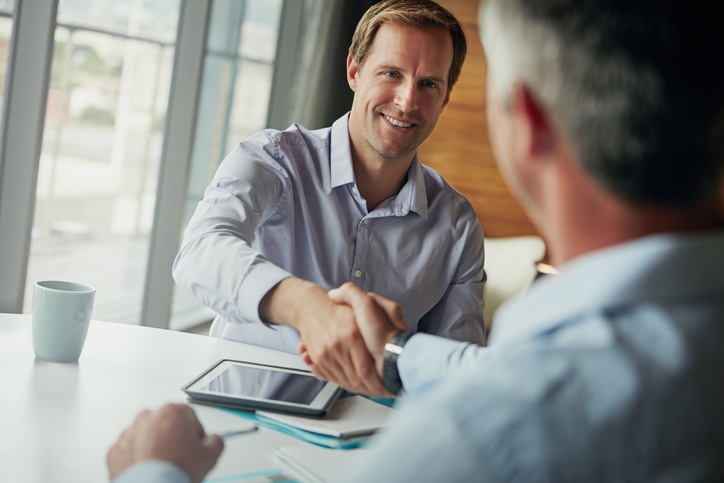 What Is Bookkeeping?
Bookkeeping is the recording, on a day-to-day basis, of the financial transactions and information pertaining to a business. Small business owners are not bookkeepers, which is why more and more are outsourcing their bookkeeping to companies like Supporting Strategies. This way they can continue doing what they are best at, and we can do what we are best at.
The latest trend in bookkeeping is going digital. This makes your job easier because everything is in one place. Supporting Strategies uses a software called WorkPlace that helps franchisees like you keep everything business related in one, easy to access place.
Cloud bookkeeping is something Supporting Strategies values, and it makes both yours and your client's lives easier by providing easy and interactive programs to maintain consistent and accurate bookkeeping. Supporting Strategies offers everything you need to know about cloud bookkeeping in a free e-book.
Who Are My Clients?
Your clients are typically small businesses with anywhere from 1 to 100 employees. They have sought out your services because you represent a trusted brand that is known for their innovative and up-to-date bookkeeping. You value your client's needs with a customized plan that saves both of you time and money, and the client values you as a result. Supporting Strategies has several programs and services to help each unique client no matter how simple or complex the bookkeeping may be.
Why Supporting Strategies?
The bookkeeping industry is growing rapidly. According to the Small Business Administration, there are about 28 million small businesses in the United States. Small business owners have a million things to do for their business, and Supporting Strategies can help lighten the load by offering outsourced bookkeeping to them. We are a truly unique company that has integrated modern bookkeeping into our services. By going digital, Supporting Strategies can keep in constant contact with the client's finances remotely.
By joining the Supporting Strategies team as a franchisee, you are opening yourself up to a successful life as a franchisee. With a trusted brand, ample support, and a feasible amount of clients from the very beginning, you have everything you need to get started on the right foot. If you need more information or have any questions, please reach out to us!
https://www.supportingstrategiesfranchise.com/wp-content/uploads/2022/05/iStock-589564456.jpg
483
724
Steve Schultz
https://www.supportingstrategiesfranchise.com/wp-content/uploads/2022/06/Supporting-Strategies-Franchise.png
Steve Schultz
2017-06-29 15:00:00
2022-06-30 09:05:28
A Day in the Life of a Supporting Strategies Franchise