5 Steps to Opening a Supporting Strategies Bookkeeping Franchise
Once you've taken the important step of deciding to join the Supporting Strategies team you can look forward to a seamless process that both educates the prospective franchisee and allows you to see if the franchise is a good fit for you. Our application process is designed to supply you with the information you need to make an informed decision and guide you through the early stages of franchising.
Background Screening and Information Gathering
Before making the big investment in a franchise, we want to make sure you're financially capable of that investment. For your sake, and for our own, we have certain financial prerequisites that we require you to meet. We can also provide you with an extensive collection of materials and literature that fully outline what you should expect as a new franchisee. We want you to be fully informed before taking the leap.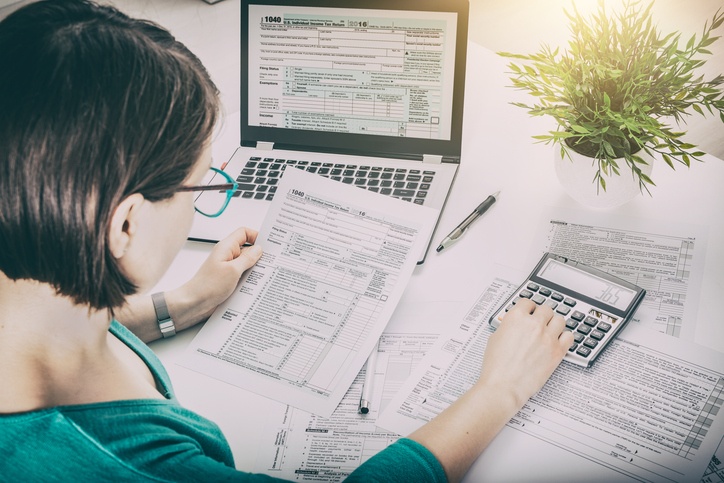 Meet with the Franchise Development Team
Once you begin interacting with our Franchise Development Team, you will be able to learn what opening a Supporting Strategies bookkeeping franchise is all about. Our experienced team will address your questions and discuss what motivated you to start looking into a franchise opportunity. It's important to learn what experiences set you apart from other candidates and what makes you a good fit with our brand and team. Our team will be sure to explain to you our expectations and put you in touch with other current franchisees, who are invaluable sources of advice and input.
Submit, Review, and Sign the Franchise Agreement
Before opening a Supporting Strategies Bookkeeping franchise you should have a full understanding of the terms of our partnership. This includes designation of your exclusive marketing territory, franchise fee, royalties, our training and support structure, and more. You should review the document carefully and reach out with any questions. We're happy to connect you with our Franchise Development Team or current franchisees. Before signing the agreement, it's important that you know what it means to be a member of the Supporting Strategies team.
Attend Training
Once you've had your application accepted, we'll line up training seminars for you to ensure you and your staff are fully prepared to open your doors. We offer an extensive suite of educational and training materials, called Supporting Strategies University (SSU). This is our best practices repository including on-demand video-based courses and a library with standardized procedures, customized templates and articles on bookkeeping, operations, business development, franchise management and more.
Meet Your Cohort
At this stage you're officially part of the Supporting Strategies team. We'll assign you a cohort of approximately eight other franchisees so you can all exchange ideas and receive support. These symbiotic relationships are an essential vehicle for staying connected with other members of the Supporting Strategies family.
If you're serious about opening a Supporting Strategies bookkeeping franchise, and want to learn more about the process or the opportunity, contact us today.
https://www.supportingstrategiesfranchise.com/wp-content/uploads/2022/05/B24-5-steps.jpg
483
724
Steve Schultz
https://www.supportingstrategiesfranchise.com/wp-content/uploads/2022/06/Supporting-Strategies-Franchise.png
Steve Schultz
2018-09-24 16:26:17
2022-06-30 09:05:23
5 Steps to Opening a Supporting Strategies Bookkeeping Franchise