5 Reasons to Buy a Bookkeeping Franchise During the Pandemic
Looking to buy a franchise? Remote, outsourced bookkeeping and controller services are in demand no matter what the economy brings.
Recently, I was honored to represent Supporting Strategies on the Sales Game Changers Podcast with Fred Diamond, Cofounder and President of the Institute for Excellence in Sales. Fred's insightful questions helped us crystalize our thoughts on why the COVID-19 pandemic has been a better time than ever to invest in a Supporting Strategies virtual bookkeeping and controller services franchise.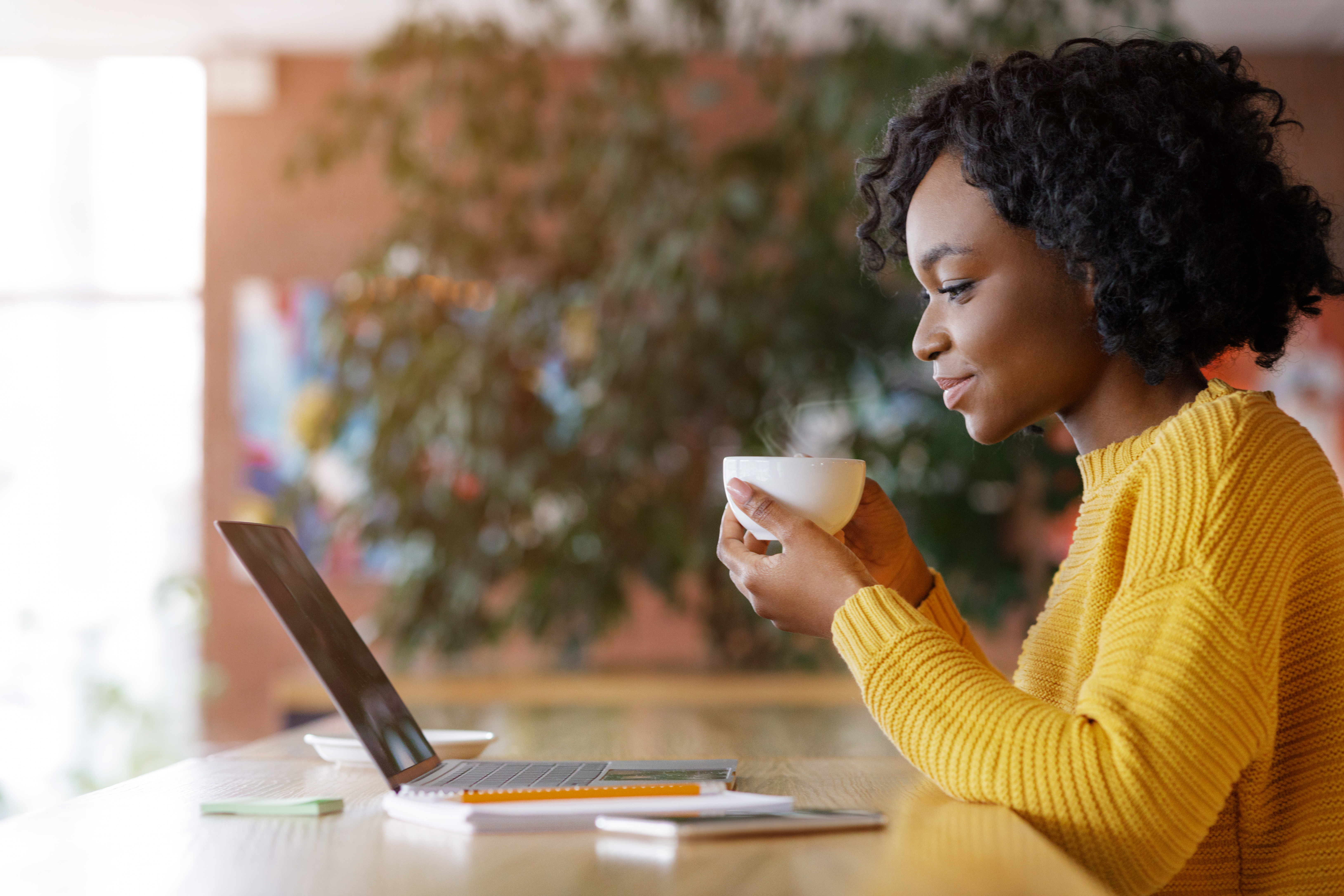 Here are five of the reasons we touched on.
1. We Already Have a Remote Workforce
Supporting Strategies had 500+ employees when COVID-19 hit, and we didn't have to tell any of them to stay home. That's in our DNA — it's how we do business each and every day. We've been delivering services virtually since 2004. We know how to do this.
2. Clients Turn to Us in Tough Times
Twice in our history, we've grown by over 30% in one year: 2008 and 2020. Why? In 2008, when the financial crisis hit, people were looking for ways to save money. We were able to provide that for them because of our people and our process controls — all while actually delivering better service because of our technology.
Even so, until this year, we encountered a certain segment of potential clients who said, "I want someone in house." That sentiment has disappeared since the pandemic struck, and our core business is up in 2020.
3. COVID-19 Exposed Vulnerabilities in Our Economy
In 2020 we've discovered a whole new pool of prospective franchise owners: good, hardworking people who lost their job due to the pandemic. These aren't people who are running scared because of COVID-19. Rather, they're viewing it as both a wakeup call and a call to action.
Many of these people had the misfortune of working in an industry that was gutted by the novel coronavirus (e.g. hospitality or education). They're looking for a fresh start that will allow them to reclaim the kind of productive, high-energy career they had before — but without the inherent vulnerabilities to things like pandemics and economic downturns.
4. You Don't Have to Reinvent the Wheel
This is important for two reasons. First, we have an established franchise model, so our franchisees are starting with a proven template. Yes, there's a lot to learn, but there's a proven process for learning it as opposed to blind trial-and-error. And we give our franchisees a lot of support through things like weekly coaching sessions.
Second, Supporting Strategies offers a recurring revenue model. It's not like a consulting gig where you're always moving from one short-term project to the next. Once you get a client, they're liable to stay with you for as long as they can see value in what you do. Your destiny is largely in your own hands.
5. You Don't Have to Be a Salesperson
If you're reluctant to pursue a franchise because you hate the idea of selling, that's OK. We're not really selling anything — instead, we solve specific problems for small businesses.
Once you realize how to frame what we're offering through our outsourced bookkeeping and controller services, it changes your whole focus from what the prospective client can do for you to what you can do for them. And at that point, it no longer feels like selling.
Want to Learn More?
If COVID-19 has you looking for a great new business opportunity, contact us to learn more about becoming a Supporting Strategies franchisee.
Check out the Sales Game Changers podcast with guest Steve Schultz
https://www.supportingstrategiesfranchise.com/wp-content/uploads/2022/05/Woman-sitting-in-front-of-computer-with-coffee-scaled.jpeg
1707
2560
Steve Schultz
https://www.supportingstrategiesfranchise.com/wp-content/uploads/2022/06/Supporting-Strategies-Franchise.png
Steve Schultz
2020-11-09 16:00:00
2022-06-30 09:05:17
5 Reasons to Buy a Bookkeeping Franchise During the Pandemic