4 Differences Between Starting a Business from Scratch and Investing in a Bookkeeping Franchise
Prospective franchisees are often motivated by the attractive prospect of striking out on their own and experiencing the thrill of running their own business, but there's no single, clear-cut way of doing that. When you become an independent business owner you're also signing up for the many uncertainties that come with it. With franchising, however, there are many distinct benefits. Most importantly, you'll be settling into an established system with support mechanisms already in place. An entrepreneur often deals with a higher investment, the struggle of making connections in an unfamiliar industry, and coming up with a viable business model. Investing in a bookkeeping franchise with Supporting Strategies, however, will allow you to avoid many of these hurdles.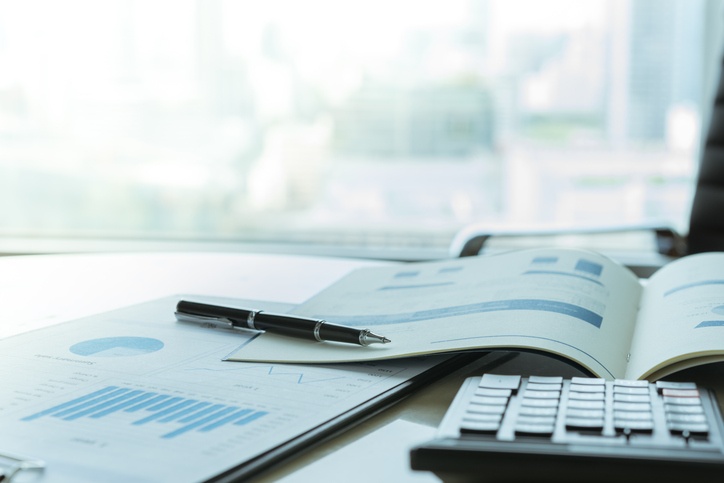 A Proven Concept
When you invest in a bookkeeping franchise you are investing in an already-established business model and proven system. With a Supporting Strategies franchise, you don't have to worry about your business idea not being financially viable or whether the market exists for your services. We understand the obstacles and have set up a support system to help you overcome them. Our team will work with you to hopefully put you in the best position to find success.
Put Your Finance Background to Good Use
Because Supporting Strategies franchises come with a business plan already in place, and gives franchisees strong marketing and business-operations resources, it makes transitioning out of your current job, and into being a franchise owner, more smooth than if you were starting a business from scratch. Anyone with a drive to be their own boss, a dedication to providing quality customer service, and a background in the financial industry could potentially be a qualified franchisee.
Smaller Financial Commitment
Compared to starting your own business, investing in a bookkeeping franchise comes with clearly defined financial boundaries. The investment amount is straightforward as well as what that investment will entitle you to.
A self-starter might find estimating costs more challenging. Since they are often working within a new, unproven model, entrepreneurs can struggle to obtain financing through loans and may find themselves in the unenviable position of having to raise money through investors
Higher Success Rate
While there are countless successful entrepreneurs who go into business for themselves, the risk is much greater. When you consider that franchisees start off with an established brand, and can reap the benefits of training and support systems, it's no surprise that franchisees have a greater chance to succeed while startups have a 50 percent failure rate.
If you're ready to be your own boss, and explore the possibility of investing in a bookkeeping franchise in greater depth, contact us to find out more.
https://www.supportingstrategiesfranchise.com/wp-content/uploads/2022/05/B22-investing-in-bookkeeping-frachise.jpg
483
724
Steve Schultz
https://www.supportingstrategiesfranchise.com/wp-content/uploads/2022/06/Supporting-Strategies-Franchise.png
Steve Schultz
2018-09-11 16:11:00
2022-06-30 09:05:23
4 Differences Between Starting a Business from Scratch and Investing in a Bookkeeping Franchise